Google Classroom
Role of parents/students
Each parent/guardian will be able to log in to Google Classroom once they have been given a classroom code. In order to obtain these codes, a message will be sent to the parents.
Parents will be able to view and download documents/worksheets for their children or to print out. Once parents received the code, they can access Google Classroom by entering the following web address: www.classroom.google.com.
The Grade codes have been send via Grade sms to parents
The website will require the parent to sign in by using their email account and password.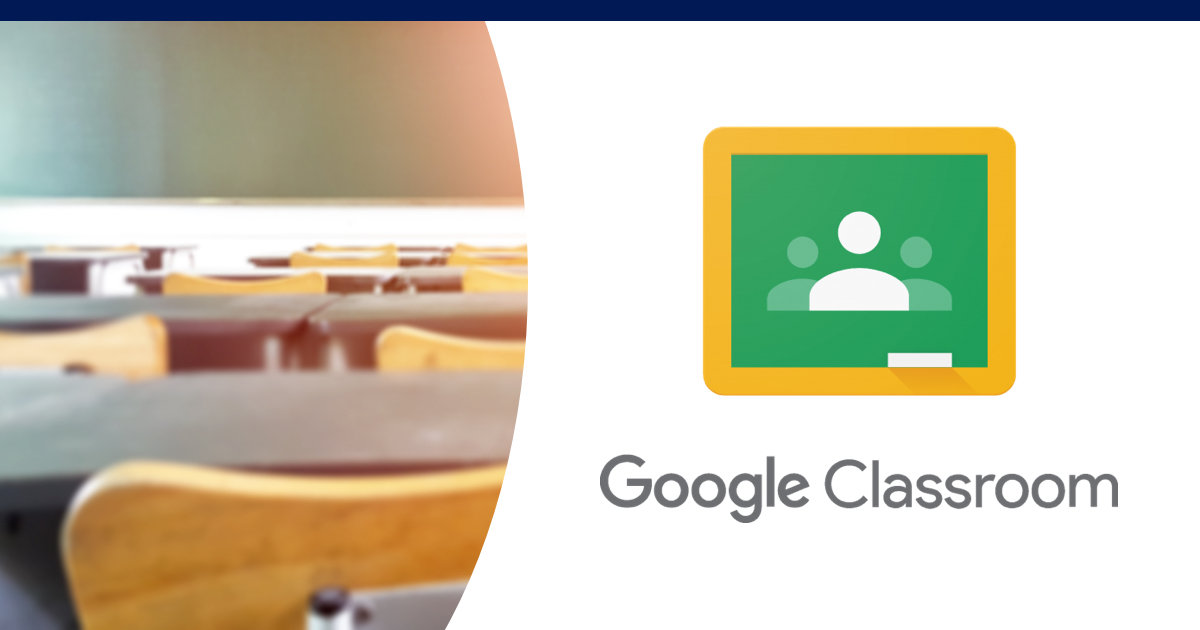 If you do not have a Google account, you can follow the following steps to create an account (Note that you do not need a Gmail account to sign up for a Google account. You may use any other service provider):

Click the Create Account link below the grey "sign in with your Google Account" box.
Below the "Choose your username" field, click I prefer to use my current email address link.
Enter your non-Gmail email address you would like to register with Google.
Finish filling out the new account form and accept Google's Privacy Policy and Terms.
Confirm your new account with the email address you provided.

If you have a Google account, you can follow the following steps to sign in:

Go to www.google.com
Click on the top-right button that says 'sign in'
Either choose one of the listed accounts (this should be the email that you have provided the school) or choose to use another account.
Enter the email address and password
You will be redirected to the Google homepage.
Accessing classwork
Once the parent has signed in, they can click on the '+' (top, right corner)
This will give you the option to join a class.
After clicking on 'Join class' you will need to enter the code given to you by the school.
Hereafter, parents must click on the class and then on 'classwork' in order to access different documentation.
Classwork is currently sorted under weeks 1 – 3 and will be added every week.
Click on the relevant week. This will now display documents.
Right click on the document and select 'open in new tab'.
The document will now open in a new tab.
Here you can select to print the file, download and save or to view the file online. Note that students will not be able to currently edit any documents as the permission settings do not allow it.